A BESPOKE PUBLISHING HUB FOR THE WATCH WORLD
Two Geneva-based publishers have created Craft Publishing, an innovative hub to meet the communication needs of all watch industry actors.
The Europa Star publishing house, founded in 1927, and the LargeNetwork press agency, a custom publishing specialist, are joining forces to create a new publishing hub dedicated to the watch world.
Craft Publishing provides actors in the watch world with solutions for bespoke publication design, from drafting specialised articles to creating magazines, books and digital platforms. Europa Star brings its editorial skills and considerable experience in covering the industry, offering unique editorial content with a high added value. LargeNetwork contributes its information design expertise, creating formats and layouts that are both effective and original.
Within Craft Publishing, both companies can provide a bespoke service, combining both medium and message, to create stunning publications for and about the watch world, with the most relevant content.
Books, apps, mooks, magazines, websites, catalogues, custom articles, infographics, design, high-quality printing – this new structure provides a one-stop shop, responding to clients' briefs and adding that touch of originality that is as much a hallmark of Europa Star as it is of LargeNetwork.
Whenever we take on a new project, clients have the added benefit of a personalised analysis of their strategic positioning, based on Europa Star's experience in the watchmaking world, and LargeNetwork's experience in custom publishing.
All the actors in the watch world, from brands to distributors to contractors, can benefit from Craft Publishing's made-to-measure services to help them stand out in a highly competitive industry.
Europa Star Director Serge Maillard said, "This alliance was an obvious next step. Both our companies are based in Geneva, and have vast experience in high-end publishing. Our skills are also very complementary."
Gabriel Sigrist, Director of LargeNetwork, added: "The excellence of Swiss watchmaking is not expressed solely in its products. It also encompasses top-quality communication, as evidenced in the projects our two companies have already created for the industry. We are very excited to be joining forces with Europa Star."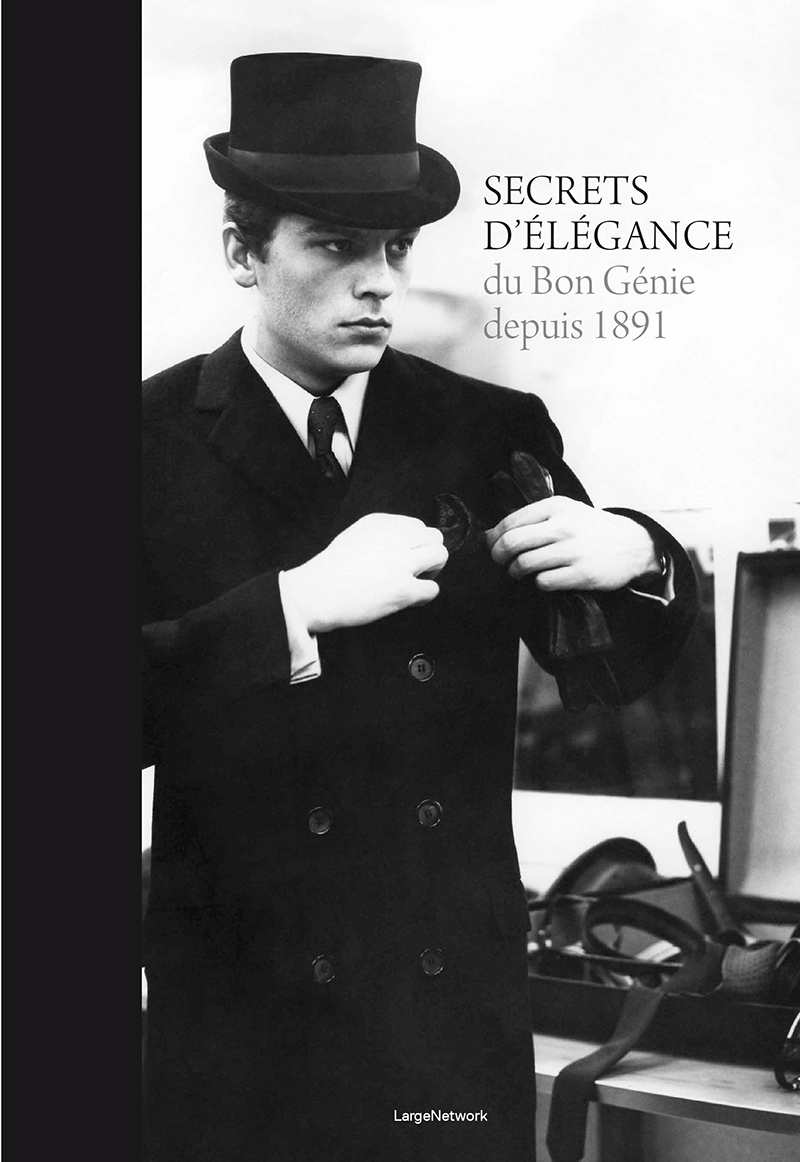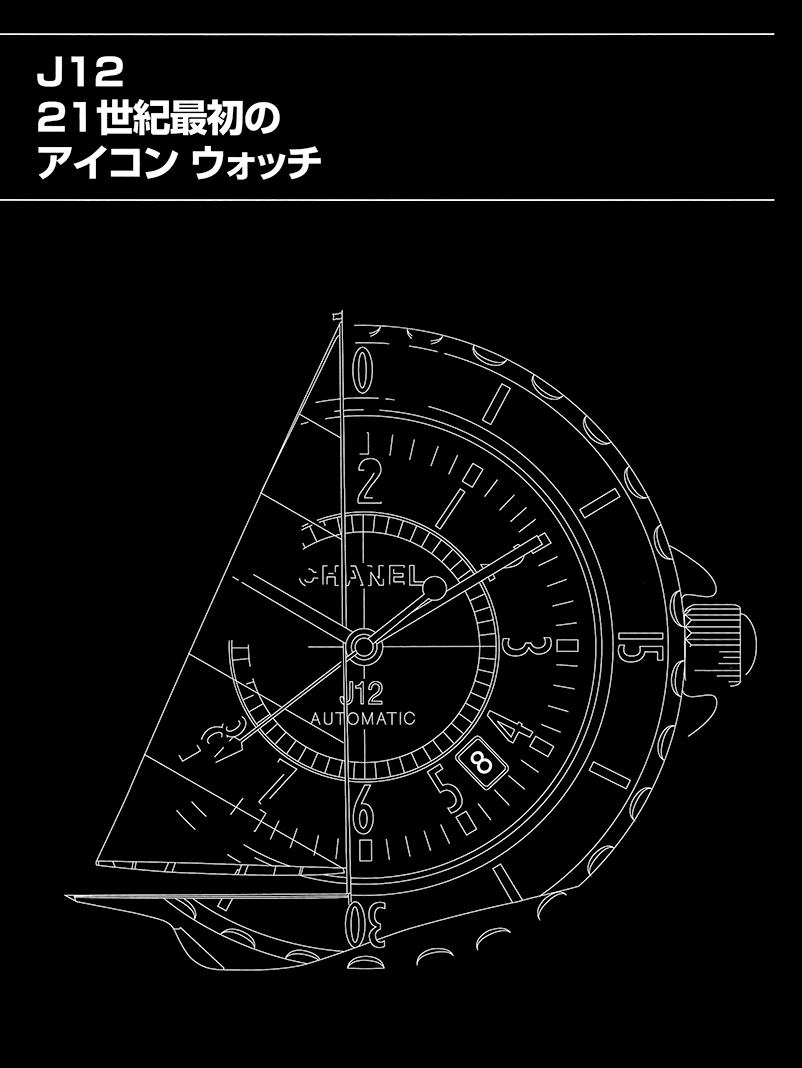 Client: Chanel Horlogerie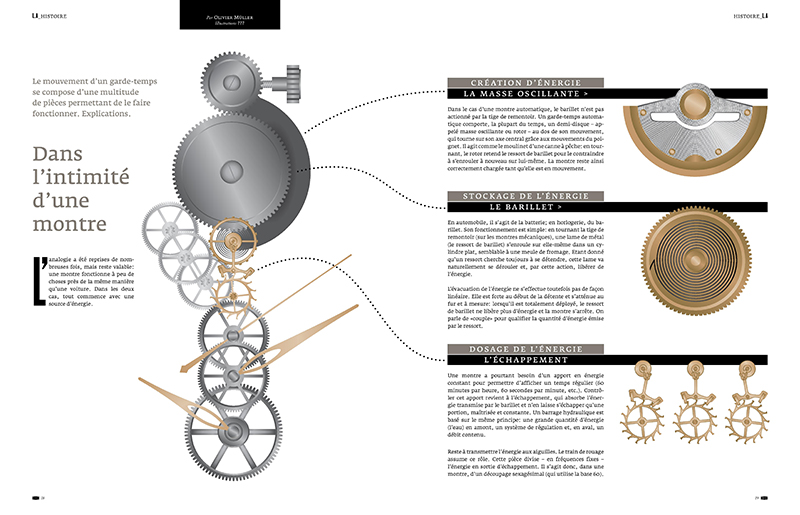 The Europa Star publishing house was founded in 1927, and is now being run by the fourth generation of the Maillard family. Through its international magazines, it has become a publication of reference in the watch world. The magazine is valued by watch community readers in over 170 countries worldwide for its in-depth dossiers that follow the major trends in the watch industry.
In 2017, as the publication entered its tenth decade, a new, dynamic layout was introduced for both its print and online versions. In addition to the global edition, Europa Star also has local versions tailored to audiences in Switzerland, the United States and China. Its websites in Chinese, English, French, Spanish and Russian bring in more than 750,000 unique visitors each month. Throughout its long history, Europa Star has also produced bespoke publications for Chanel, Jaeger-LeCoultre and Patek Philippe.
The LargeNetwork agency was set up in 1999 by Gabriel Sigrist and Pierre Grosjean. It specialises in information design, including magazine publishing and infographics, in print and online. The agency works in several languages to create communication and distribution platforms for publishers, companies and institutions.
It employs around 20 staff at its Geneva office, as well as an extensive network of freelancers. LargeNetwork has produced titles including Swissquote Magazine (finance), In Vivo (health), Technologist (science) and Hémisphères (research). Agency clients include a rage of Swiss and international companies and organisations, including Nestlé, Tamedia, the Swiss Federal Government, WIPO, Ringier Axel Springer, the EPFL and Bobst.